Because I know you newly natural ladies are on the lookout for some bold pieces of jewelry that don't break the bank, I'm going to share with you a site I found through LHCF.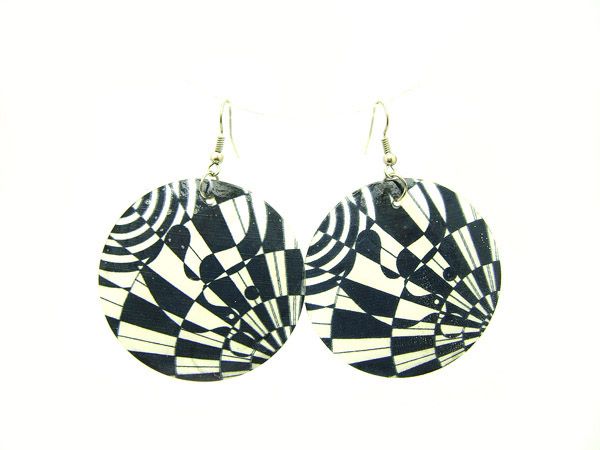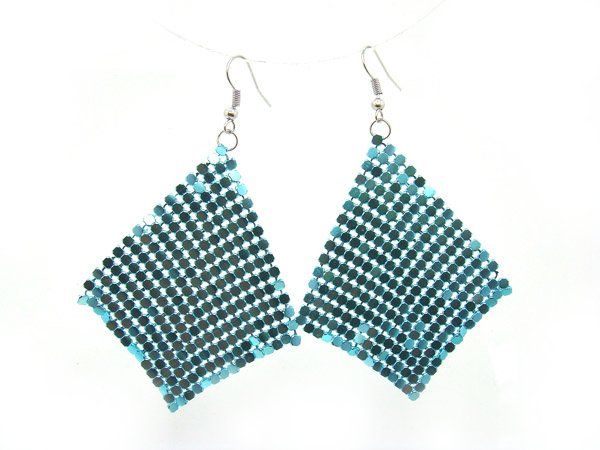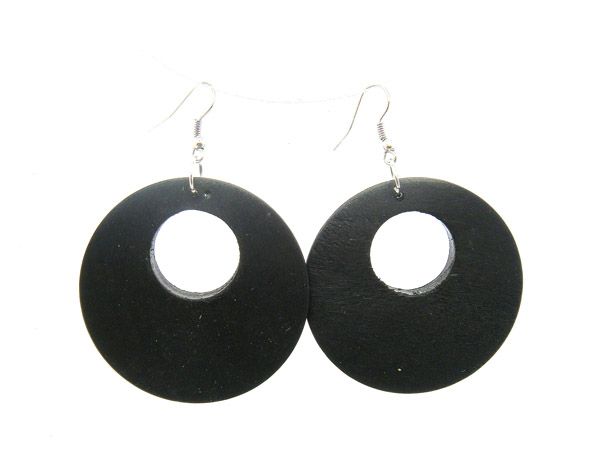 The site is called Two Dollar Jewelry…if you have two dollars, you have enough for a pair of earrings, a necklace, a ring, or a bracelet. Shipping is $1.60 for the first item and then $0.55 cents for each additional item. Then, if you spend over 50 bucks, shipping is free.
Now, this jewelry is two bucks and not something you're probably going to be passing down to grandkids or anything, but for the here and now, it's a great deal. Especially for those of you who like to have a different pair of earrings for each outfit (you know who you are!).  I've had all of mine for a few months now and only one thing broke on me.Hence my reasoning for not recommending any of the stud earrings. I fell asleep in a pair and I woke up with them laying on my pillow. The dangly earrings seem to be a better pick.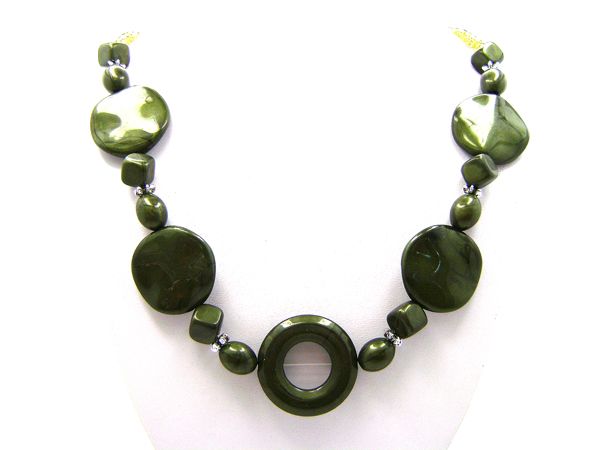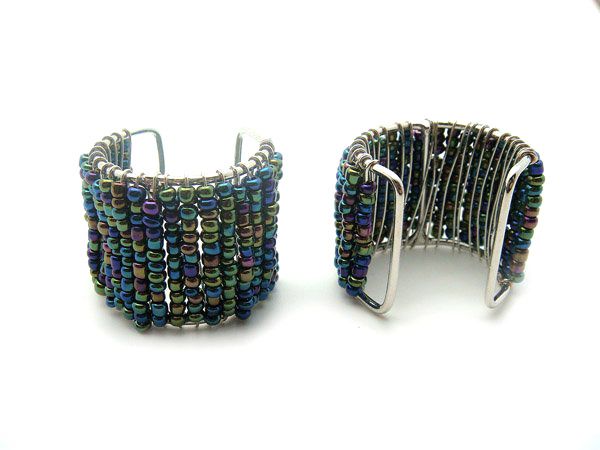 I have ordered two necklaces which seem to be pretty sturdy thus far. I also ordered two bracelets from this site, but have yet to wear them. They also have some non-two dollar items such as scarves and hats that are pretty cheap inexpensive. I've not ordered any of them so I can't vouch for them.
The delivery was pretty quick, I believe it shipped the same day,  and I had to sign for everything to receive my package, so I think you need to have a physical address.
If you're afraid of your skin turning green, try and get the wooden jewelry which they seem to have plenty of. I got wooden necklaces and bracelets just for that reason.