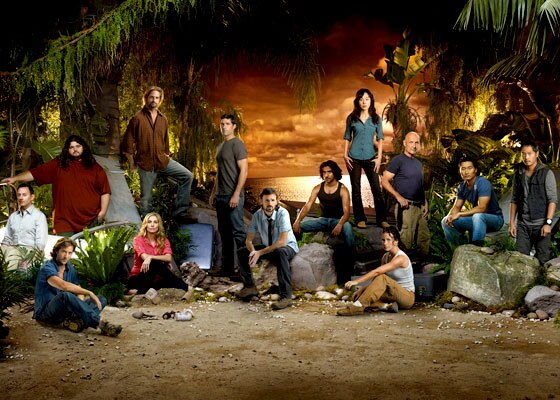 My DH and I are Lost fans. The moment all Lost fanatics have been waiting for is here! Tonight is the final episode…and it's ending in a glorious 2 and half hour finale! I have so many unanswered questions and although I'm sure a lot will be answered, I'm almost positive there will still be a lot of "Huh?" from the Lost community.
Here's a pretty cool video with random people giving their opinions on how it's all going to end.
Any other Lost fans out there?