It's winter again and we know what that means: dry air and  moisture wicking materials on our precious locks! A good solution is the use of satin or silk lined hats. HatSoMe contacted me about their beautiful hats and hooded scarves.
These silk or satin material lined hats range in price of $24.99 to $39.99 with free shipping in the US. They also have hats for the, ahem, bigger haired individual.
For NewlyNatural readers, HatSoMe is offering a holiday discount of 10 percent off orders of 25 dollars or more. The discount code is NewlyNatural10 and expires 12/31/10.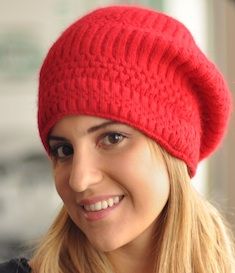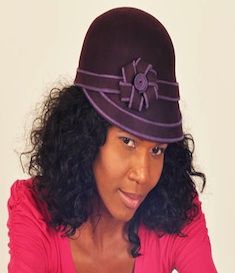 I will be reviewing a sample soon. I can't wait!
(Just a tip: If you're looking for some great kids' satin lined hats for the winter, try Curly Zebra ! Here's my interview with the owners from last year.)