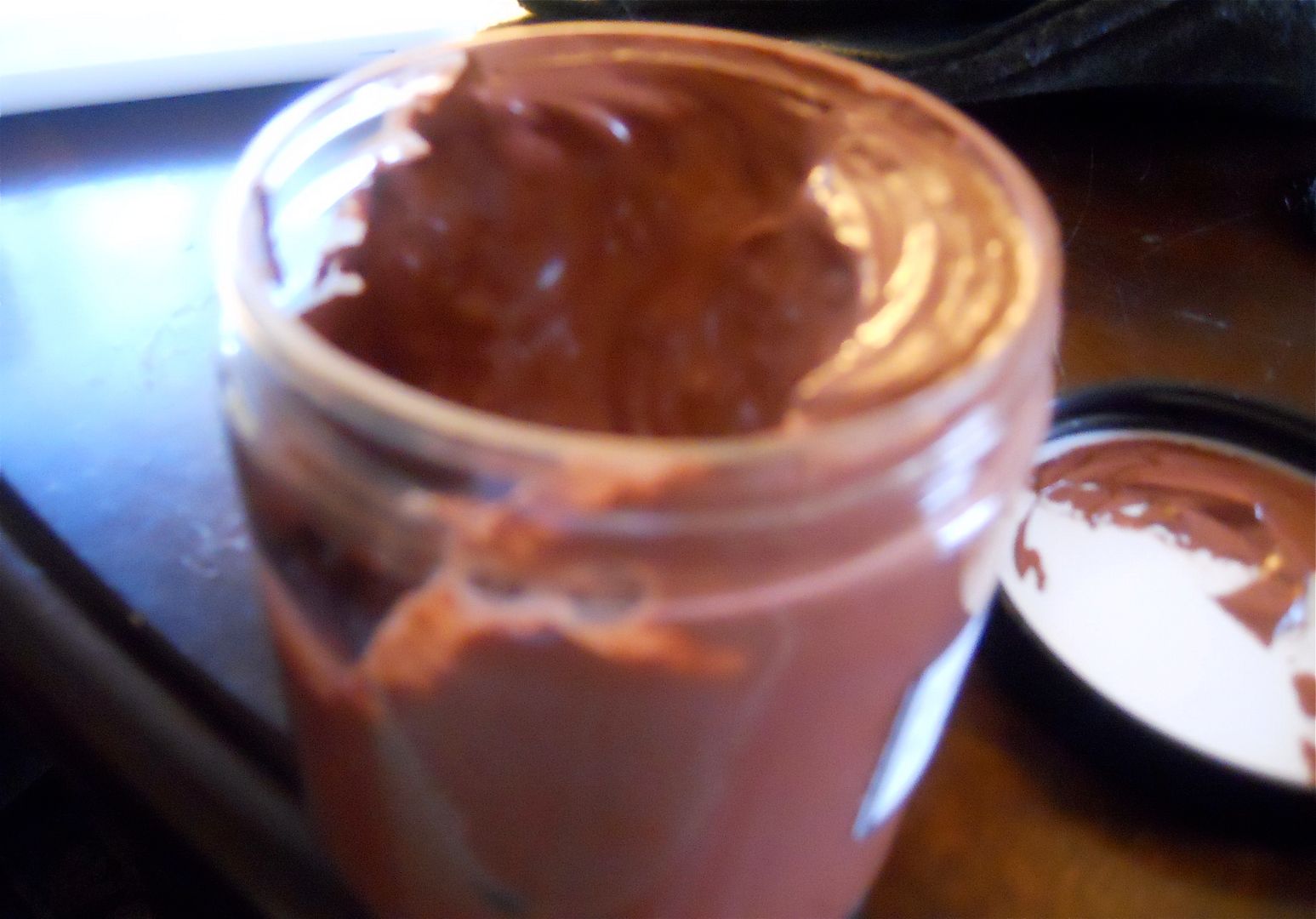 Company Name: Butters and Bars
Product Name: Conditioning Hair Masque
Ingredients: 100% Australian Pink clay and Moroccan Mud (Rasshoul clay), aloe vera  juice, hemp seed oil, olive oil ,raw honey and silk protein, grapefruitseed extract, and germall (formaldehyde and sulfate free preservative)
Consistency: Muddy, moist
Price: 6 oz-$6.99 (also available in 12 oz and 16 oz)
Purchase from: Butters and Bars
Review:
I have to admit it.
I just bought this because I wanted to put mud in my hair.
And that's what this looks like. A container of mud with a reddish hue.
I purchased the 6 oz jar and that was enough for my whole head. Let me start with the positives. My hair felt super soft and springy afterwards. It was moisturized without feeling heavily weighed down or oily. It also gives your hair a cool red look while it's in. I felt like a Himba lady for a minute
There was not much of a scent and you can't beat the price for the ingredients. Overall, it's a wonderful treatment.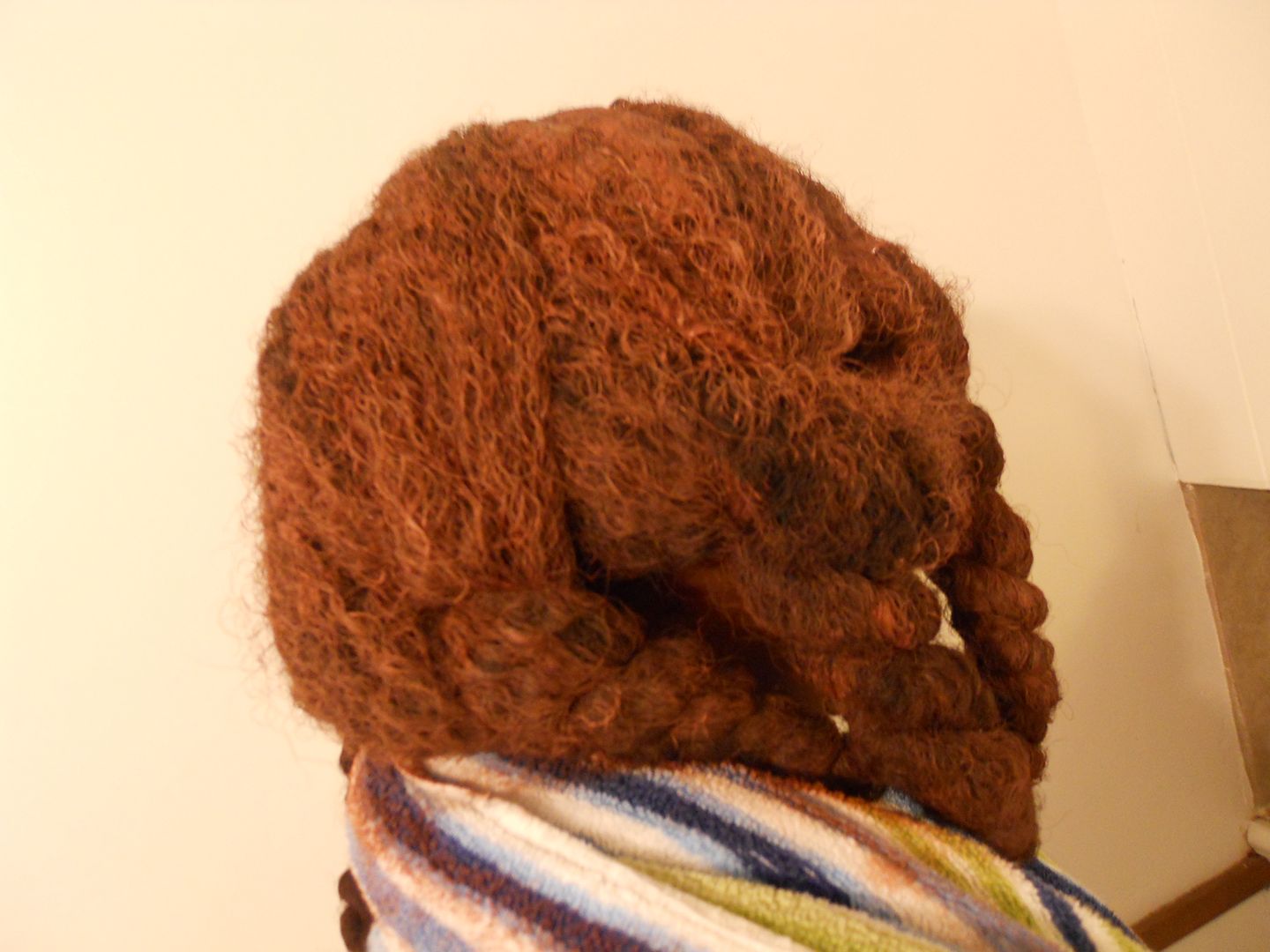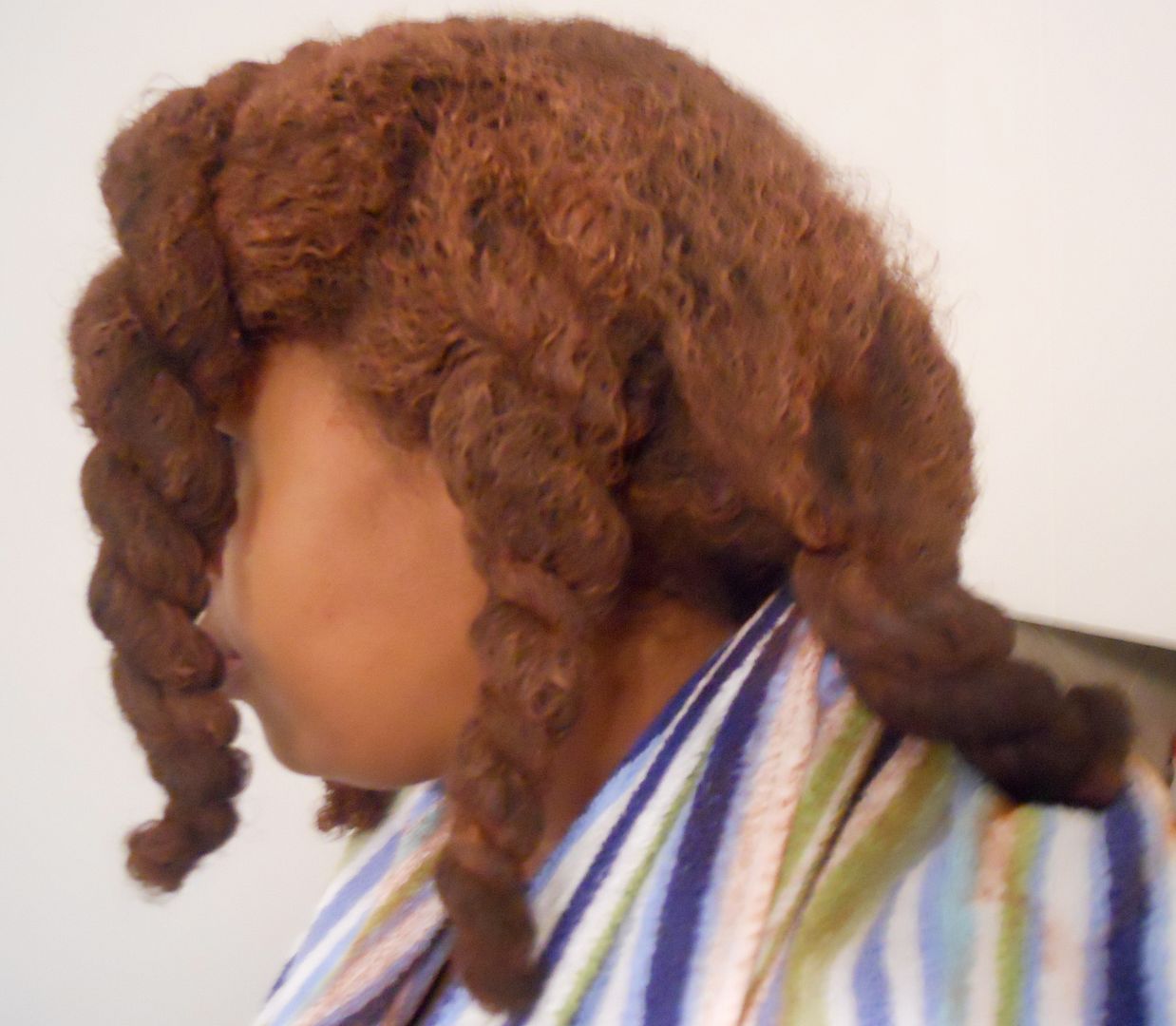 Unfortunately…it was hard to wash out. It wasn't as hard to wash out as cassia or ZSC but I had to go back several times to rinse because I'd find a patch of it here or there, mostly near my scalp. I can usually rinse out my conditioner while it's in big twists but I had to undo them to make sure I'd gotten it all out. Truth be told, I still had a small patch in my middle part and it made my scalp look red.
It also had very little slip. I like to detangle while I apply my deep conditioner. I was pretty much not able to do that. From reading the website, I gather this mask is supposed to be a henna-like treatment. If you think of it that way, then I should not have expected slip in the first place.