You look beautiful Katrina!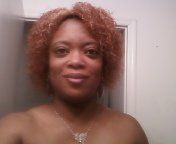 Kcurly: How long did you transition?
I went from a short hair style and decided to go natural.
Kcurly: What styles did you transition with?
Once the perm grew out, I started braiding my hair down and wearing wigs until it came to a nice length.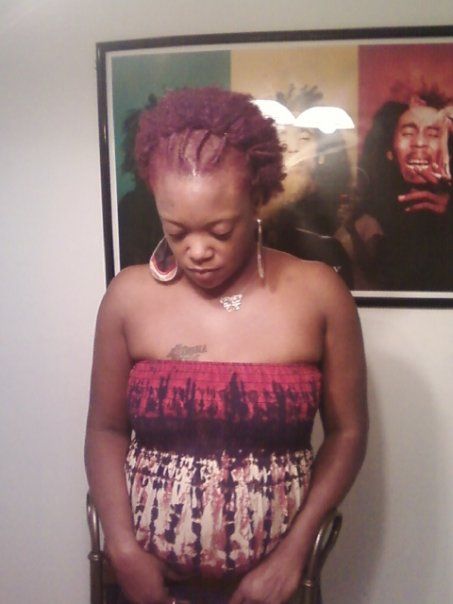 Kcurly: What are your favorite products so far?
Some of my favorite products are Creme of Nature Kiwi & Citrus shampoo, lemon grass and rosemary leave in conditioner made by creme of nature, also Dark and lovely Naturally loc and twist butter.
Kcurly: What do you love most about your hair?
I love having natural hair because it is all mine and it shows the real me.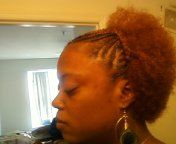 Kcurly: List any opposition/problems you faced along the way.
I have curly hair so I would like to find something that can keep my hair from frizzing. Can you tell me what products are best for this?
Katrina, thanks for sharing your story. As for the frizz, you can check out this article on NC.com. It has a few tips. However, remember that our natural hair will have a certain amount of frizz sometimes depending on the head. I have stopped trying to dump a ton of product on my head to get "perfect curls".