Thanks to Jael, co-founder of the ever helpful Natural Hair Community, for sharing her natural story. Not only does she have great hair, but also a great insight into going natural!!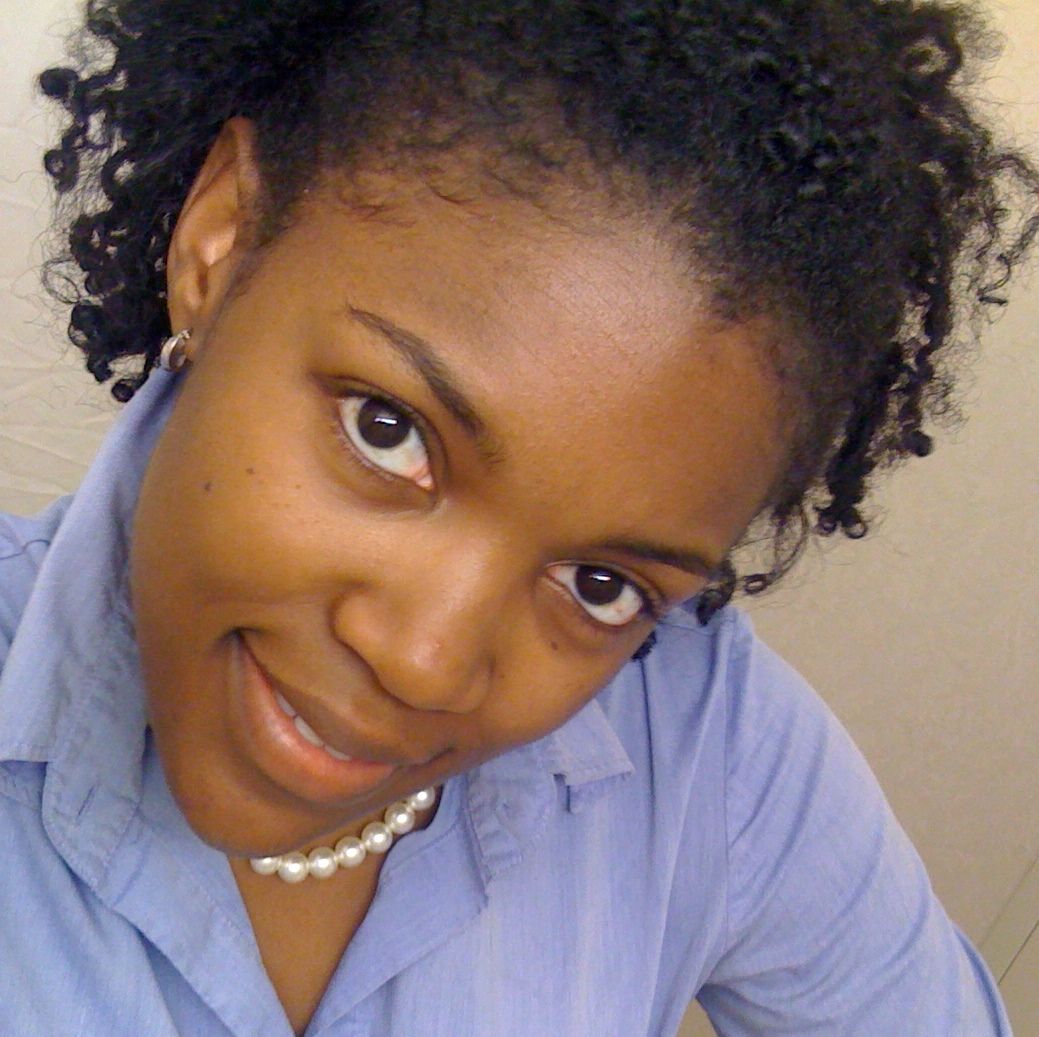 How long have you been natural? How long did you transition?

Before transitioning, I relaxed my hair all four years doing high school. During the summer of my senior year, I just decided to chop it all off. However, after three months of trying to figure out what to do with my hair, I relaxed it again. From that point, I relaxed my hair for the next eight years and began transitioning in January 2007.
I transitioned for 16 months by using a flat iron to smooth out my new growth every 2 months or so. Also, I trimmed/snipped as well. I did not flat iron to make my hair relaxer straight but only to blend my natural hair and relaxed hair better so the hair would not break at the line of demarcation. Around month 10 in my natural hair journey, my new growth was greater than my relaxed hair; I was flat ironing less and less and began trimming more of the relaxed ends. In May 2008 I trimmed for the last time and became 100% natural. Four and a half years later, here I am natural and helping other women discover their natural hair as well.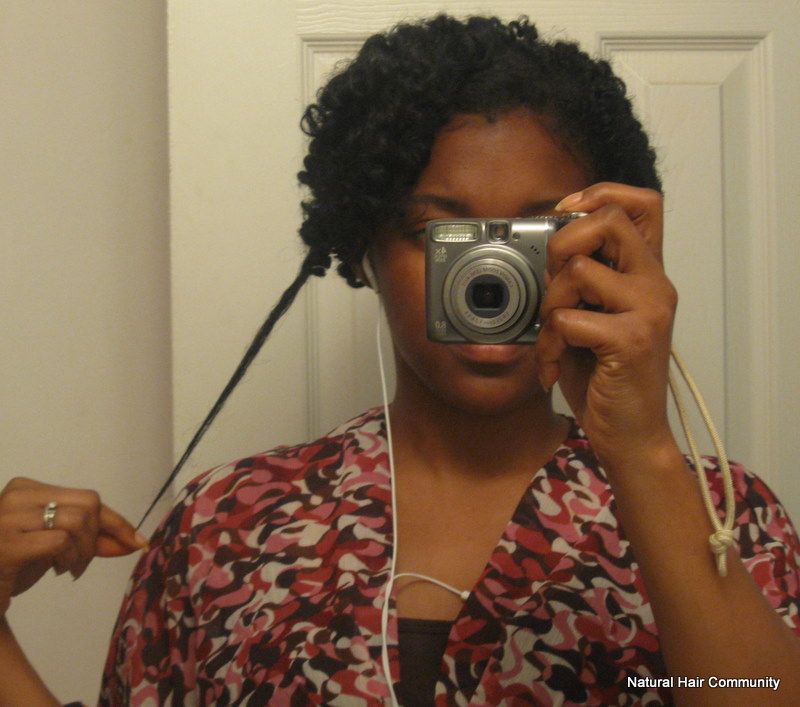 What have been your biggest obstacles to overcome?
I was my biggest obstacle to overcome. My mental journey was filled with a lot of thoughts that I was making a mistake and on the other hand I questioned intently, is something really wrong with my hair because its' natural? After the back and forth battle of doubting and playing out every possible negative scenario I could think of, I was finally tired but I was not defeated. At the end, I made up my mind and made a decision, I am created by God and He doesn't make mistakes, so how can my hair be bad when He created. If anyone has an issue with my hair, I am sure God would love to discuss it with them…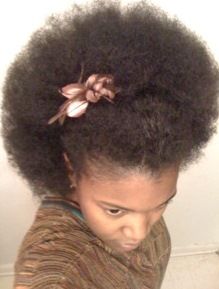 What are your favorite styles to wear?
I pursue the road of simplicity, so I love protective styles which for me are twist and some type of tucked style. I wear protective styles the majority of the time. Wearing protective styles allows me to accomplish three things: moisturize my hair daily, no to low manipulation and protection, especially for the ends of my hair. On special occasions or when I am getting burned out on protective styles, I will wear my hair out and free.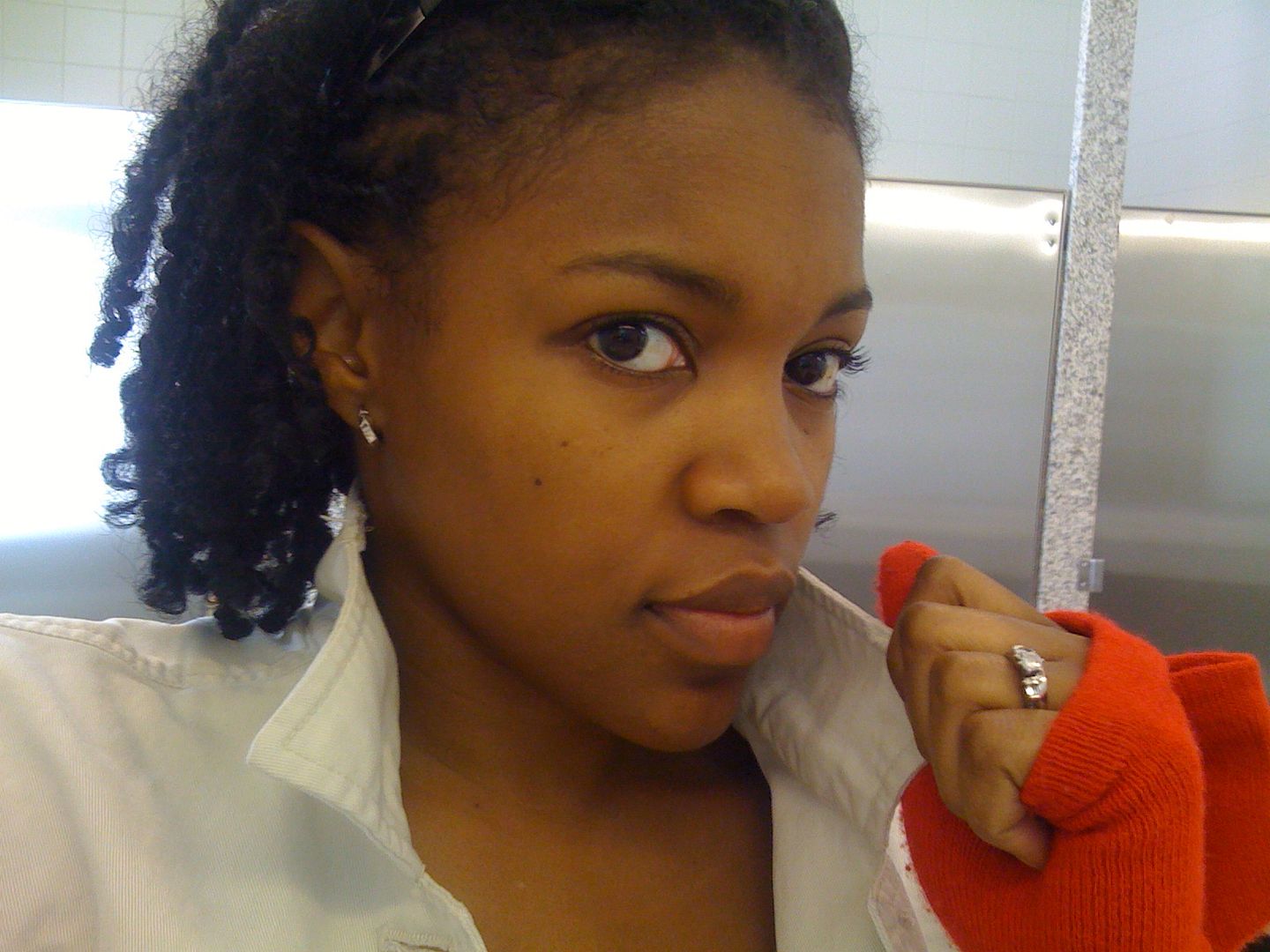 What are your favorite products?
I keep my product list simple as well- shampoo (Aubrey Organics: Blue Algae (moisturizing) or Glycerin Protein Balancer (moisture/protein) or Kinky Curly Come Clean (clarifier)), conditioner (Giovanni Smooth as Silk and Kinky Curly Knot Today), hair rinse (Aubrey Organics Green Tea or ACV rinse), moisturizer (almond or avocado oil/water mixture), sealer (shea butter).
What advice will you give someone going natural?
I have a free eBook: Going Natural: How to Transition from Relaxed Hair to Natural Hair in 7 Simple Steps- The introduction starts with renewing your mind about your natural hair. This mental journey is often undervalued and/or overlooked until it is too late.
I would like to thank you KCurly for your efforts that make it possible for women around the world to discover the beauty in their natural hair. I look forward to more endeavors with you in the future.