I apologize for not having blogged in awhile. I hate that I have so much to say but sometimes not enough time to sit down and commit 100 percent of my time to blogging. I will do better!
It's time for winter or, as it has become known around here, ashy-skin-dry-hair season. And once again we reach for those hats and scarves that suck the moisture from our hair. A great way to stop this is with satin lined or silk lined hats.
For your viewing pleasure, here again are some sites that sell these types of hats as they can sometimes be hard to find.
You've seen me blog about Hats So Me before. Well they are back this year with more new designs.
Gorgeous!! And, sometimes more importantly, they look nice and warm. You can choose from berets, fedoras, knit hooded scarves, newsboy hats, and just plain scarves.
Next we have Curly Zebra, a company I've also blogged about in the past. They sell mostly kids hats but also make adult sizes. They also have some designs for this winter.
Very cute! The styles include pillbox, chullo, and stocking hats. The prices range from $20-$25 with occasional clearance items at $15.
My little girl's hair is quick to go awry after wearing a hat, so I really need to get her a silk/satin lined hat. I will actually probably be ordering from this next Etsy business: Mustard Seed Creations.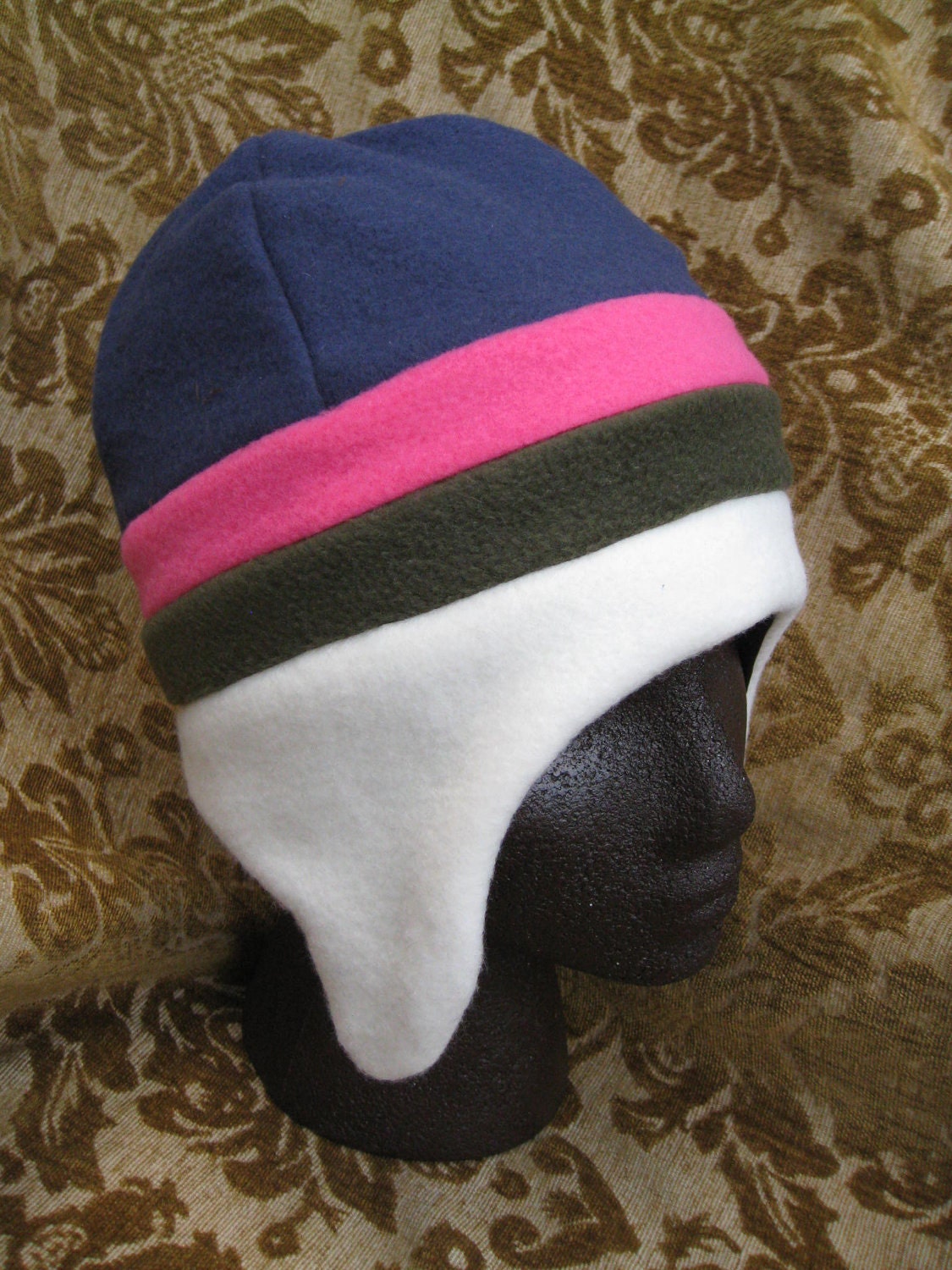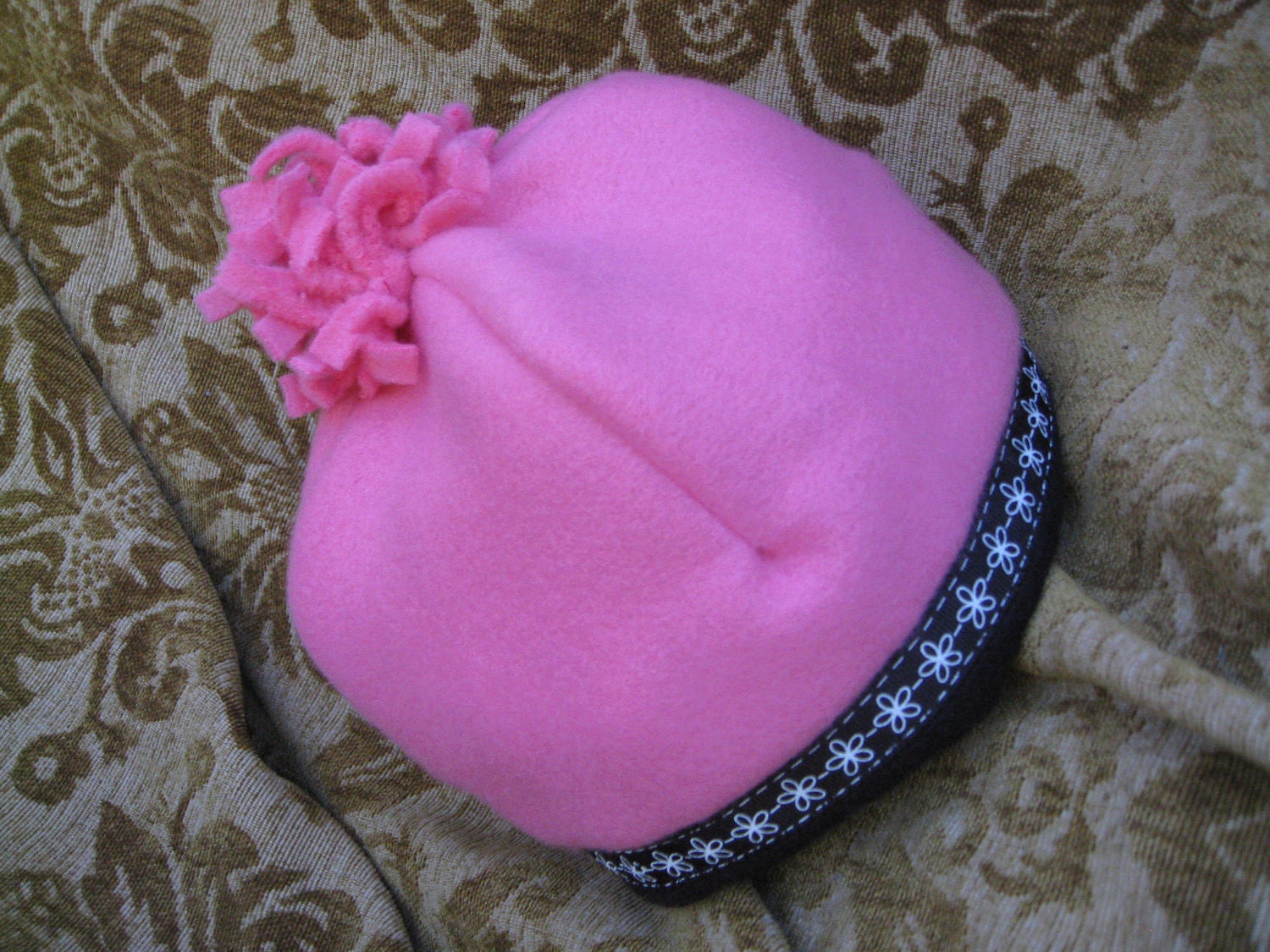 I'll just be honest. I'm probably ordering from this shop as opposed to CurlyZebra because of the great price. These hat range from $9-$12. I haven't witnessed the quality to compare them, however.
I still haven't tried Hatsome so I can't vouch for the quality though I've heard reviews that they are pretty good.
Anyway, I'm always on the lookout for new satin/silk lined hats so if you know of any, please share in the comment section!
Comments
comments
Powered by Facebook Comments