Looking for TWA inspiration? Look no further than this fab lady!!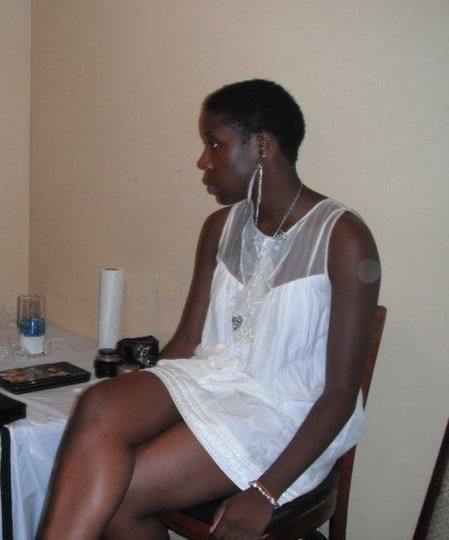 Why did you decide to go natural?
I decided to go natural because I LOST WHO I WAS and I needed to find myself. For many years I hide behind my hair and forgot about the beautiful features God gave me. I knew cutting my hair I would have to find who I was because I couldn't hide behind all that weave and fakeness.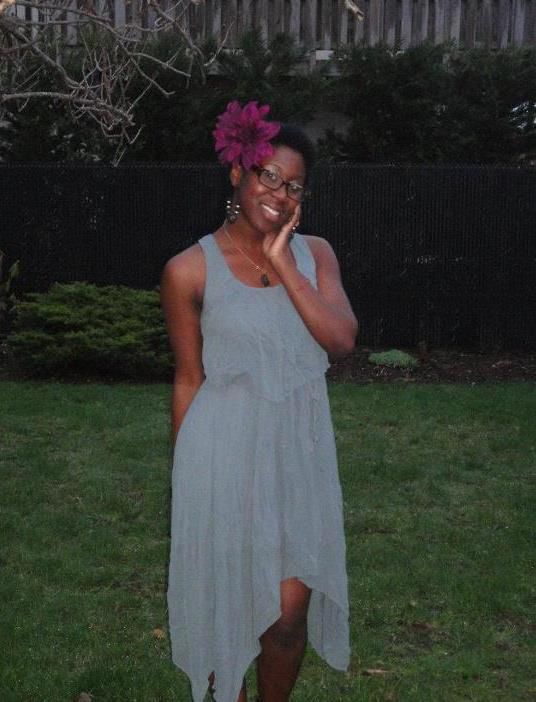 What are your Favorite products?
My favorite products are the Shea Moisture line I just love them.
What are some important things you've learned over the last year?
The most important thing I have learned this year is beauty is unique so many people think beauty just means straight hair and to look like what we see on TV. By going natural I learn a whole another level of beauty.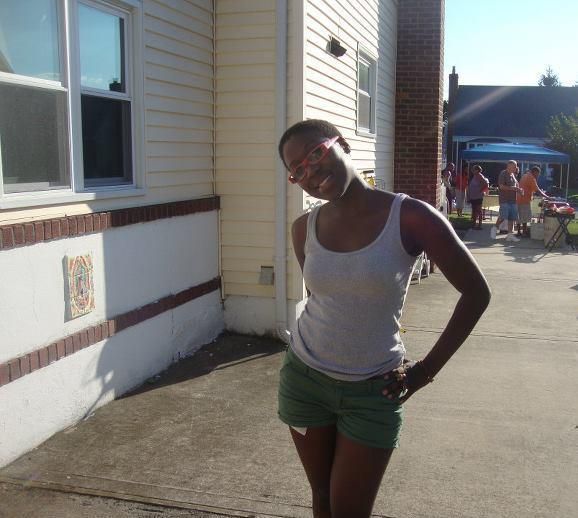 Advice for newly natural ladies.
Newly natural ladies so many people are going to think they know what's best for your hair. I became a product junkie within the first few weeks of my Big Chop other naturals suggestion are great, however you need to learn your hair and test out what you think would be best, else you're going to have a full collection of hair products that aren't for your hair. Go to hair events and meet other naturals ( meet up) . Meeting other naturals will help build your confidence I remember when I first cut my hair my friends didn't understand they only knew about straight hair beauty. Don't let anyone try to break you. YOU must love your new look and be confident in it. You are a new person embrace it. If you need to go shopping for your new look go for it . Just love it.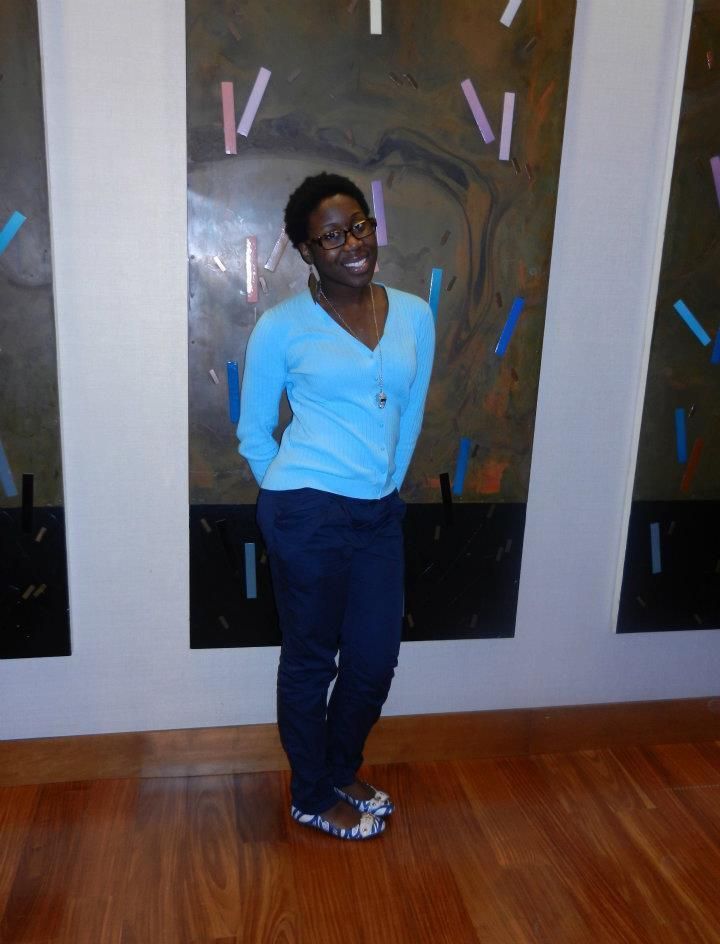 Comments
comments
Powered by Facebook Comments