I've been wearing my hair flat ironed for the past 2 weeks. Needless to say, it's time to wash. However, because I was so tired last night, I decided to do a braid out to make my hair last a little longer. I used Taliah Waajid Curly Curl Cream and braided medium sized sections. I was really pleased with the results.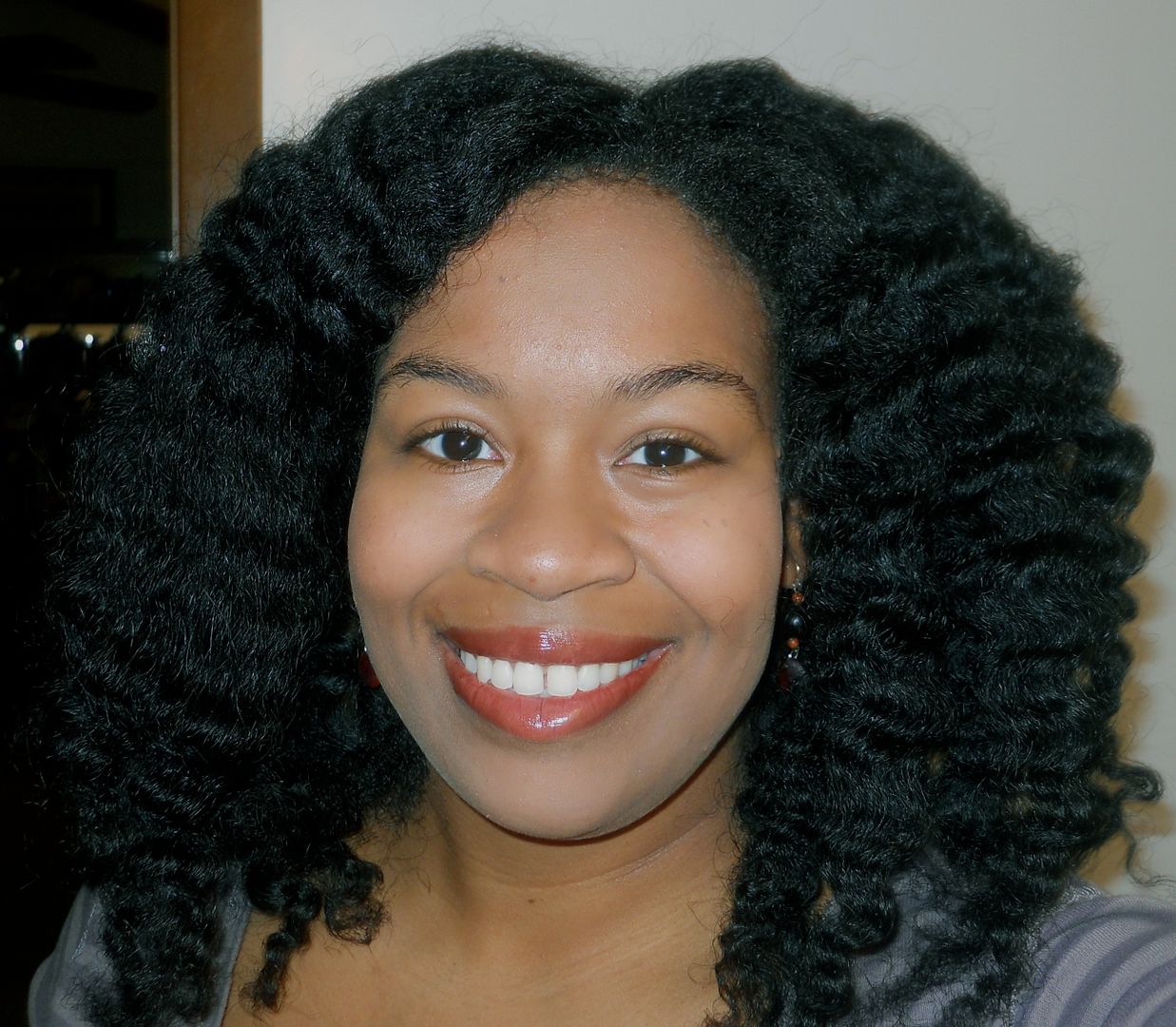 Please no comment on my makeup. I know I look like Casper the Friendly Natural Haired Ghost. That's what I get for letting the saleslady choose my new powder.
Anyhoo, on to the giveaway!
I posted about Rahel before.
She's adorable, her hair is on point, and she wants to belong to one of you!
I am also including this change of clothes:
To enter this giveaway, tell me how you have fostered a feeling of self confidence in your child/ren where their heritage is concerned. How have you let them know that their African American heritage makes them unique and beautiful? How have you shown them that their hair is a gift? How have you let them know that, no matter what shade they are, they are beautiful?
Comment below. It doesn't have to be long. One entry per person. Please read the Disclaimer section. You must be a subscriber to this blog, or "like" on Facebook or Twitter. Winner will be chosen randomly. Contest ends Friday December 7th at 12pm CST.
Comments
comments
Powered by Facebook Comments