Finally! I've finished my banding tutorial!
Here are the results of my last banding session: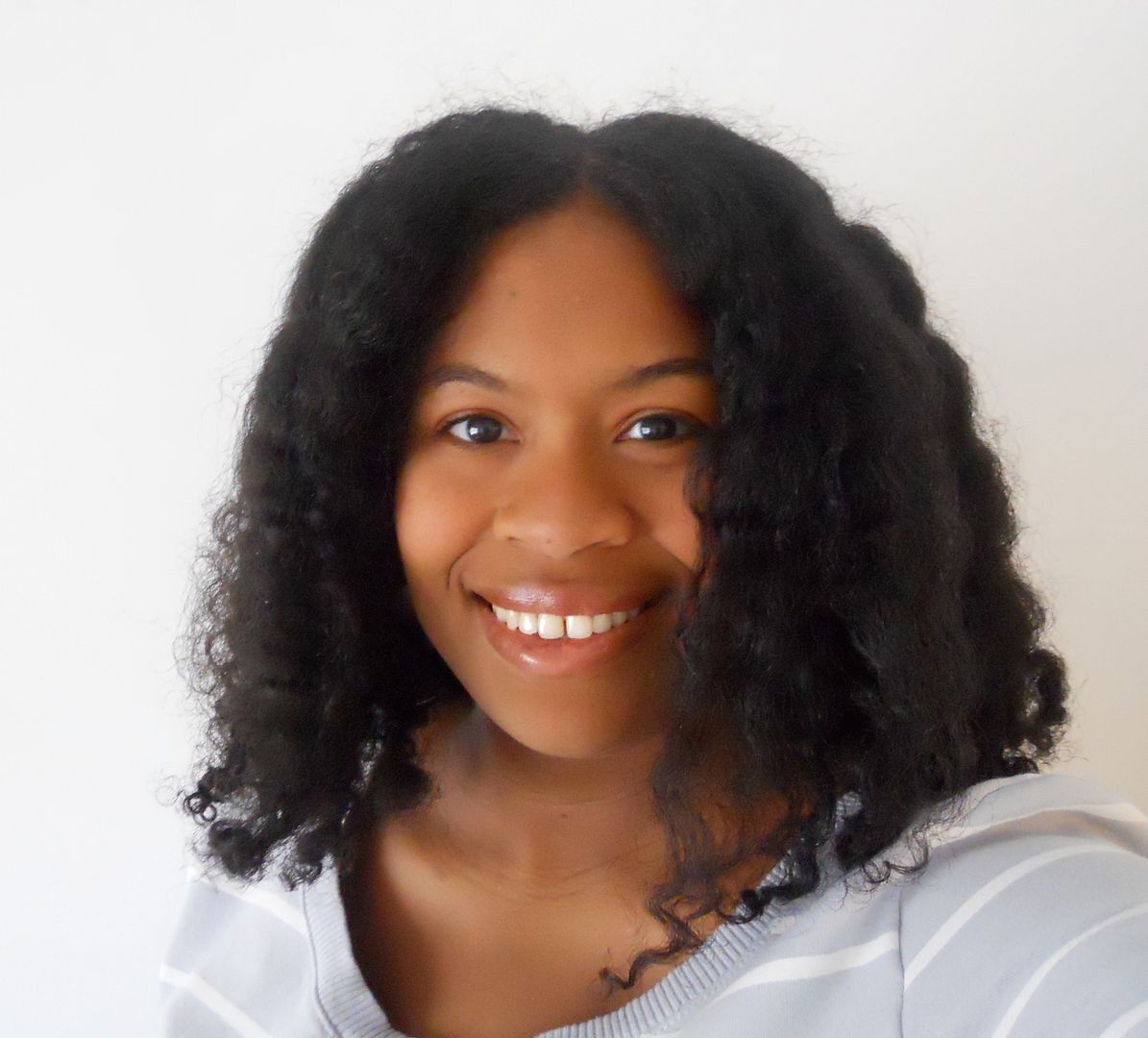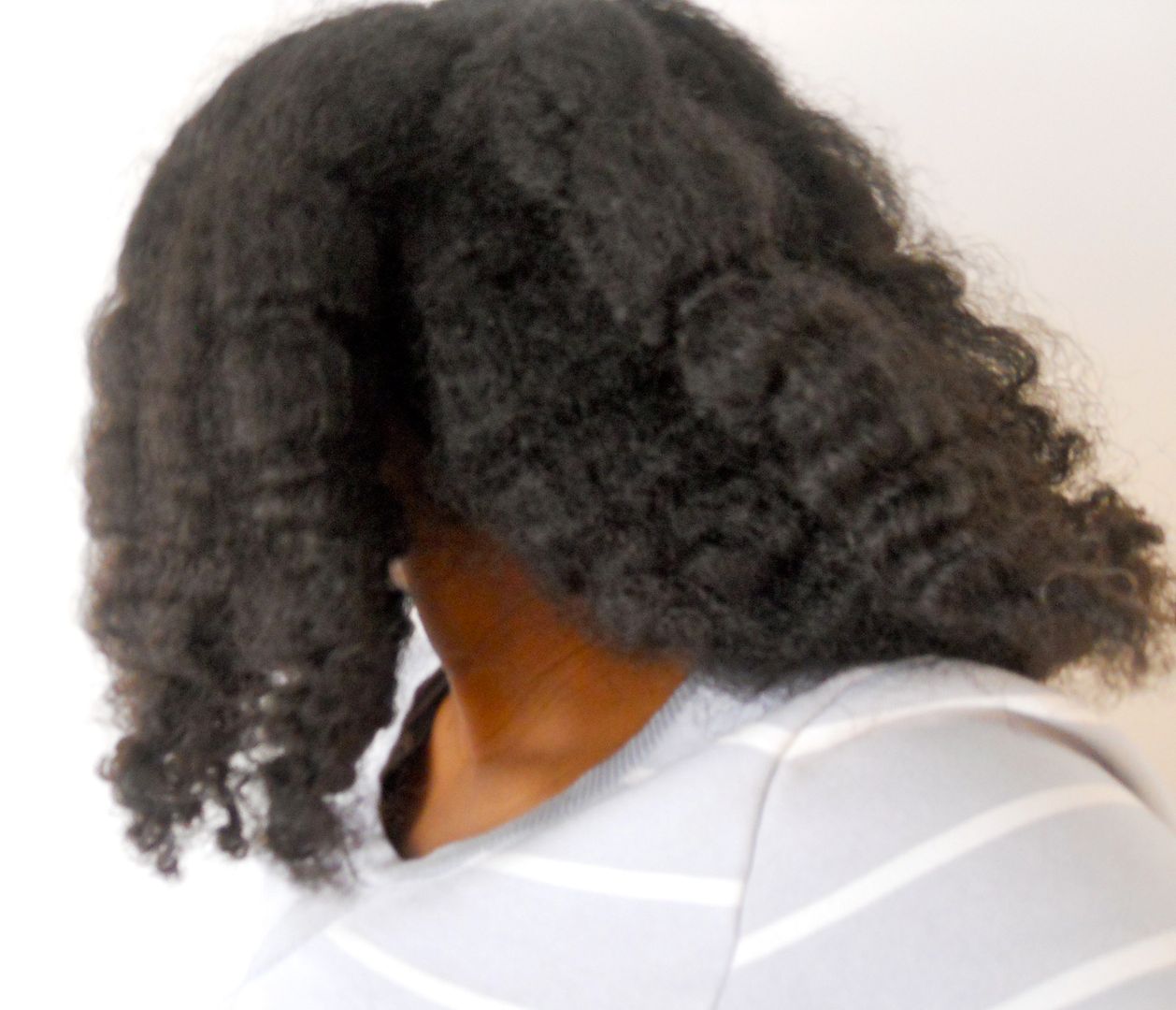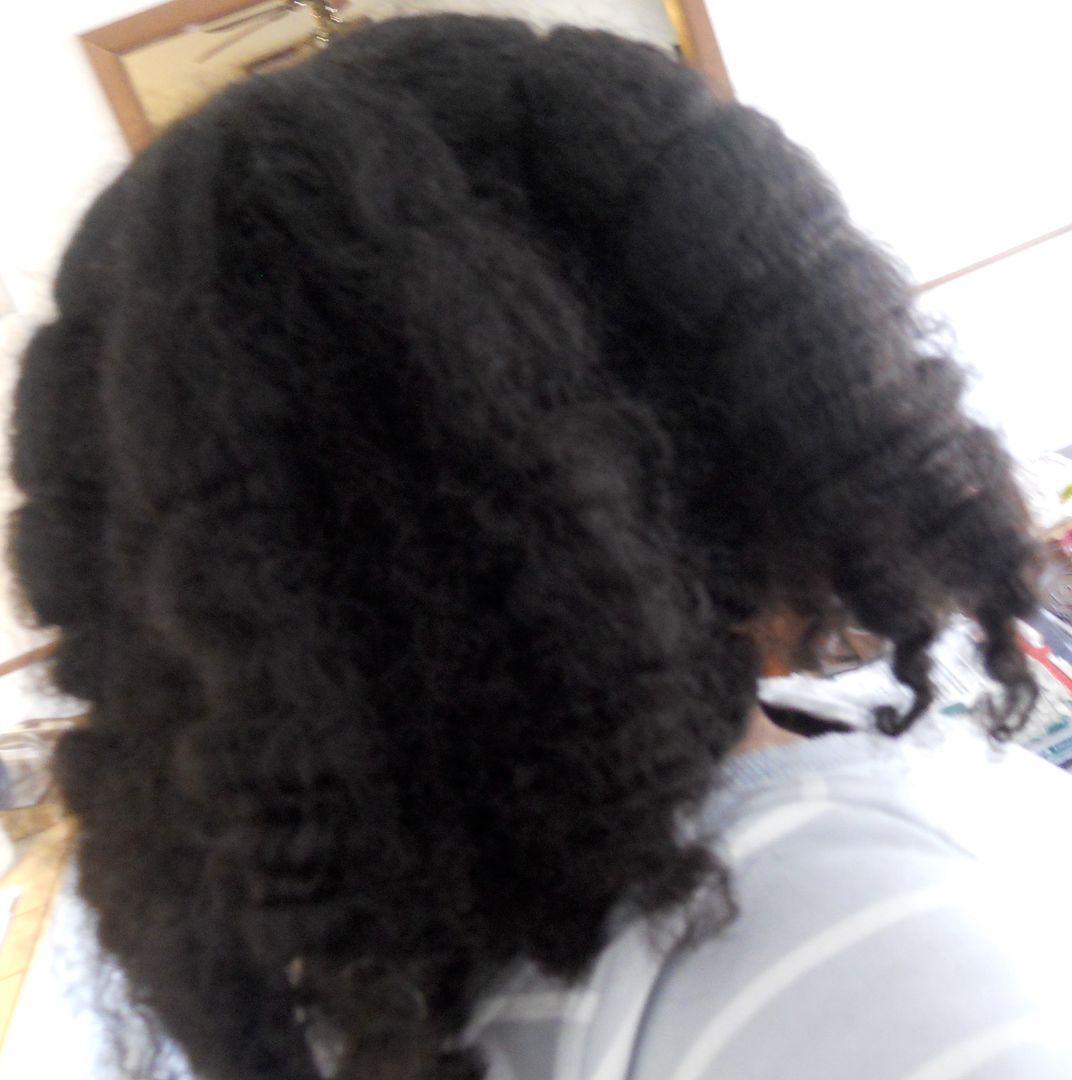 I've been wearing it like this since I finished, but I will be putting in mini twists and then wearing buns and updos once again.
Here's the video. I had to do 2 parts because apparently I have the inability to shut up
The first video is a little background on banding and going over the materials.
The next video is the actual step by step how to. Now just a fair warning: There is a lot of "um" and "uh" going on
This is my first time actually speaking on a video so I was fairly nervous. I hope I got my point across though.
{ 10 comments }