Product Name: Curly Curl Cream
Company Name: Taliah Waajid
Consistency: Thick, creamy
Price: $7.99
Purchase From: locally, beauty supply, Walgreens
Ingredients: Deionized Water , PEG-75 Shea Butter (Butyrospermum Parkii) , Sage Extract , DMDM Hydantoin , Vegetable Glycerin , Burdoc Protein , Sodium Polyacrylate , Ethylhexyl , Trideceth-6 Fragrance
Scent: sweet, light
Review: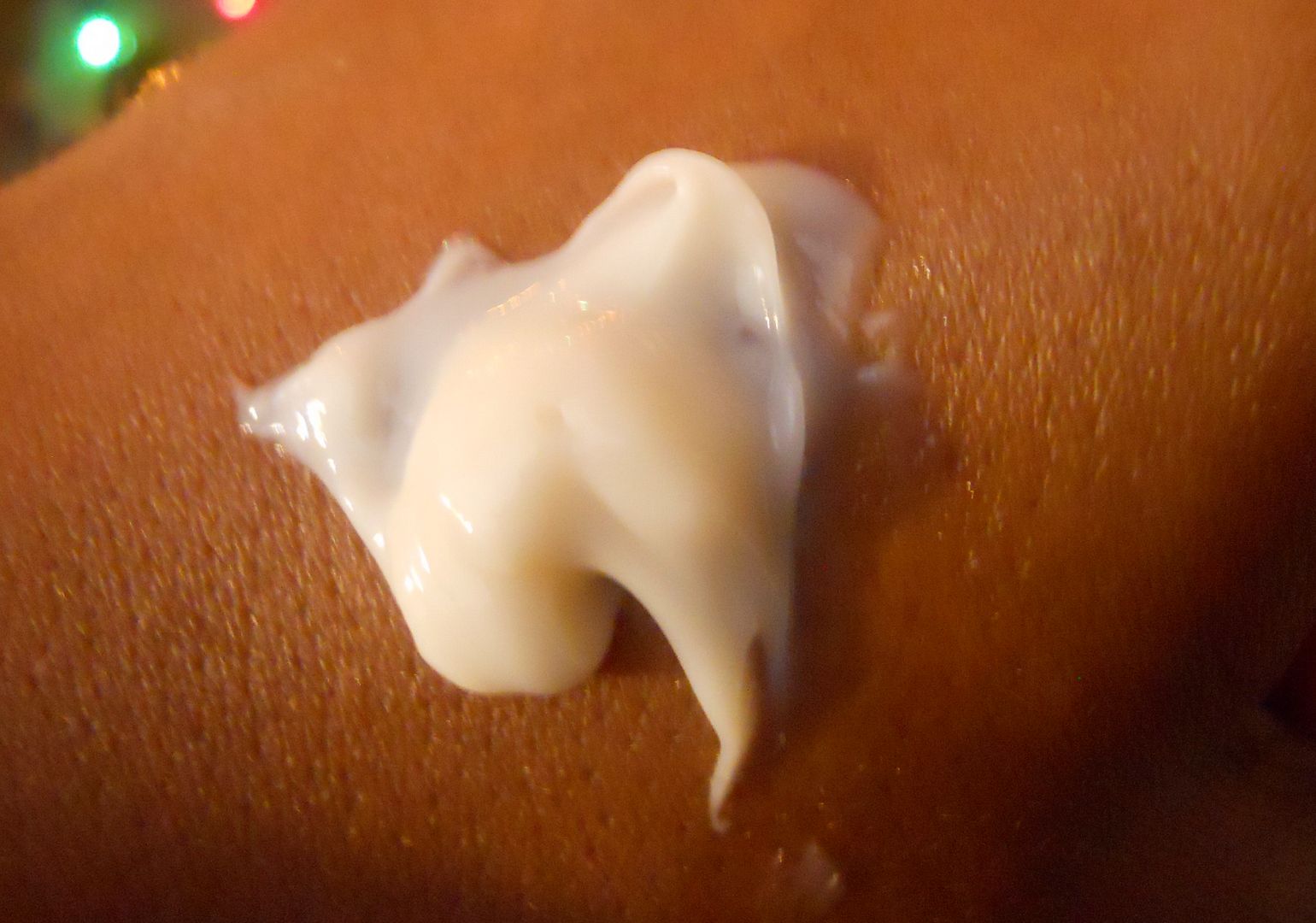 I tried this cream in my ever growing attempt to buy products available locally. The ingredients were decent for the price.
I've used this product twice.
First, I used in twists done on wet hair. It gave my twists pretty good hold without making my hair hard and crunchy. The thick consistency is perfect for twisting but not so dense that the hair has trouble absorbing the product. The resulting twist out was also very defined with a good amount of sheen.
The second time I used it was on dry hair that was previously flat ironed. My flat iron job was on its last leg so I did a braidout using this cream. Again, it gave a wonderful and soft hold.
Would I compare this hold to the hold of a gel? Probably not. However, there's no crunchiness at all that can be associated with the use of  gel and I saw no flaking at all.
My only complaint is that it doesn't impart much in the way of long term moisture. I did not, however, use it over a leave in conditioner or other moisturizer.
{ 0 comments }