Hey hey Aysia! Looking good, loving it!!
My Name Is Aysia, 
I'm 15. This Is My 7 month Natural And Unfortunately My Hair Isn't Longer…  Bad Encounter With A Dominican Salon :/.
Found Out The Hard Way That My Hair Isn't Like Theirs.
No Transitioning For Me, I Did The Big Chop! & It Was Love At First Sight
I'm An Absolute Product Junkie But My Staple Products Are Hawaiian Silky 14-in-1, Mizani True Textures, Tea Tree Oil, & Argon Oil.
When I First Went Natural I Was Comparing My Hair To Other Natural Curly Haired Girls And Started To Feel Ugly And Just Wanted My Hair To Grow. But I Soon Realized To Embrace What God Gave Me. I Love That My Hair Is So Soft & Thick, But At The Same Time Manageable.
My Hair Has Helped Me To Gain The Confidence I Need For College Next Year, EARLY GRADUATE!!
But Some Tips Are:
Keep Your Hair Moisturized, ALWAYS! =)
Don't Focus So Much On Length That You Forget About Health
Try New Ideas!!!
& EMBRACE YOUR NATURAL & Jah Bless <3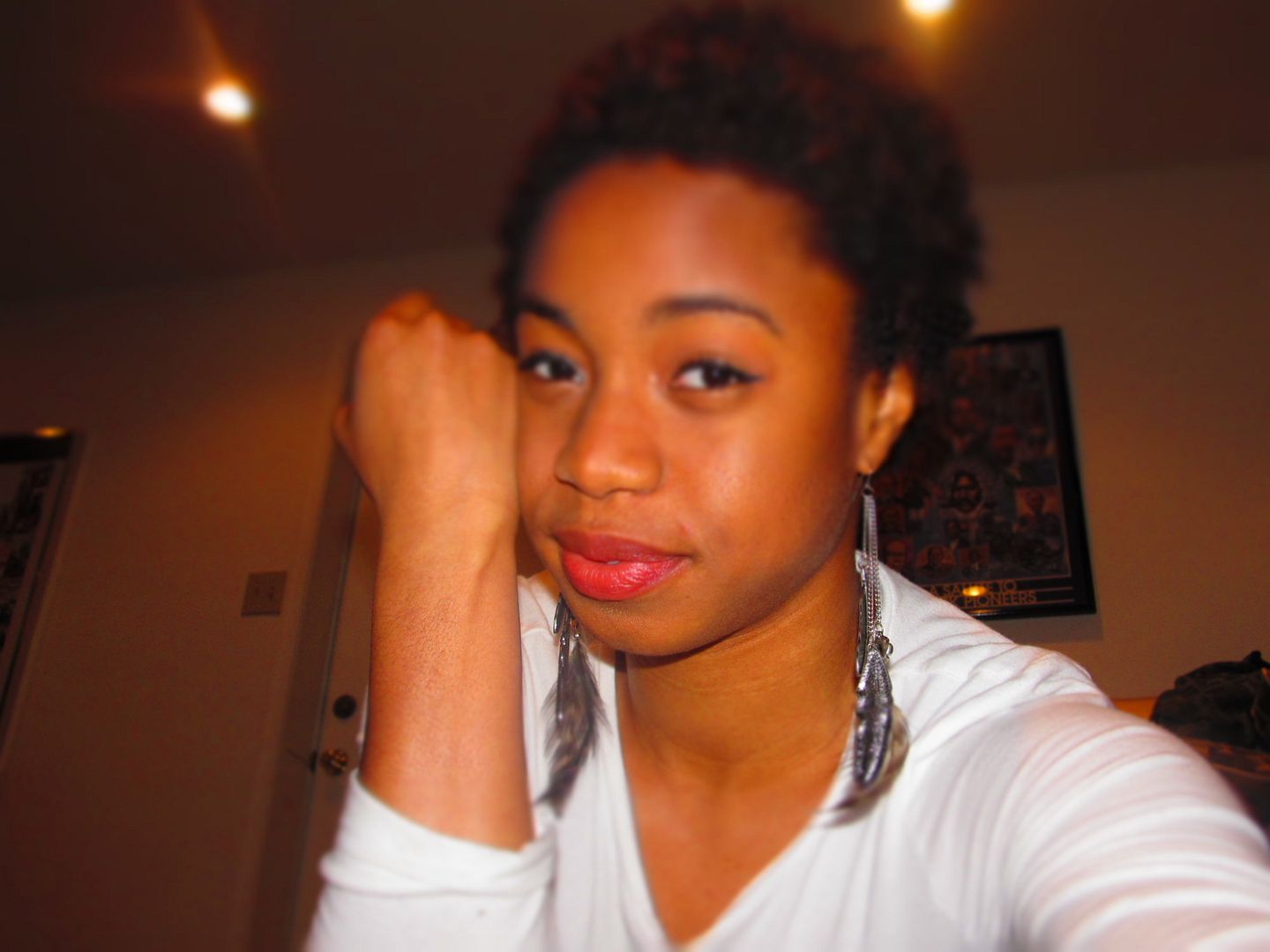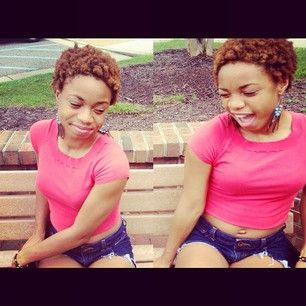 { 2 comments }